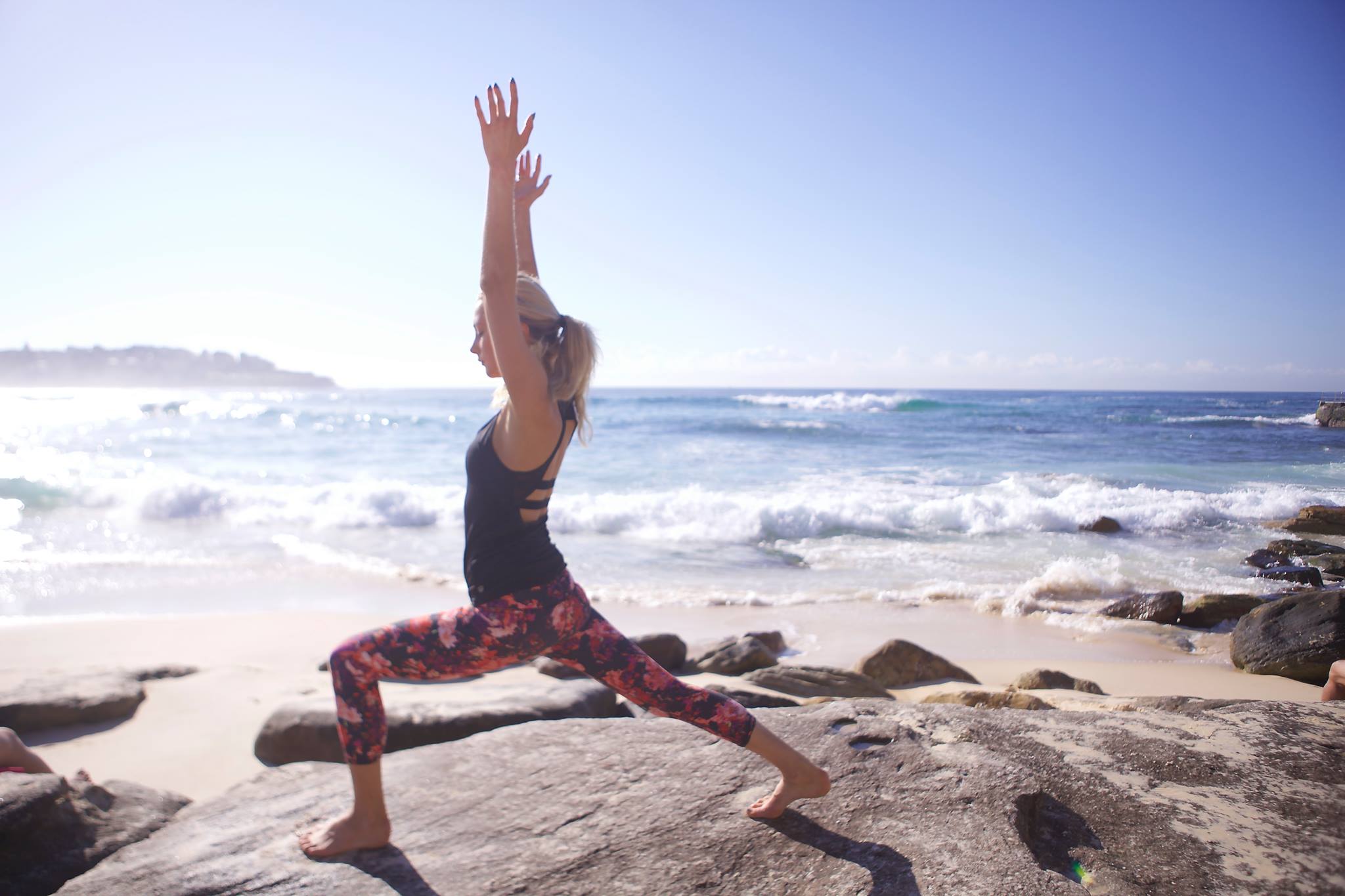 All bodies are different. All minds, abilities and needs are different. Yoga works best when it best meets your needs.
Offering a huge range of classes, courses and workshops to help you find what's right for you. The teachers at Sabey Yoga are professional, dynamic and heartfelt and are selected to help suit each client.
Whether it be Rooftop, Outdoors, Studios, Workplace, Beginners, Advanced, Women's, Prenatal, Hatha, Vinyasa or Yin Yoga, we with work you to help bring balance, strength and alignment to your body and mind.