Previous Events
PreNatal & Postpartum Event: The First Six Weeks, july 2019
paramount recreation club, Sydney, surry hills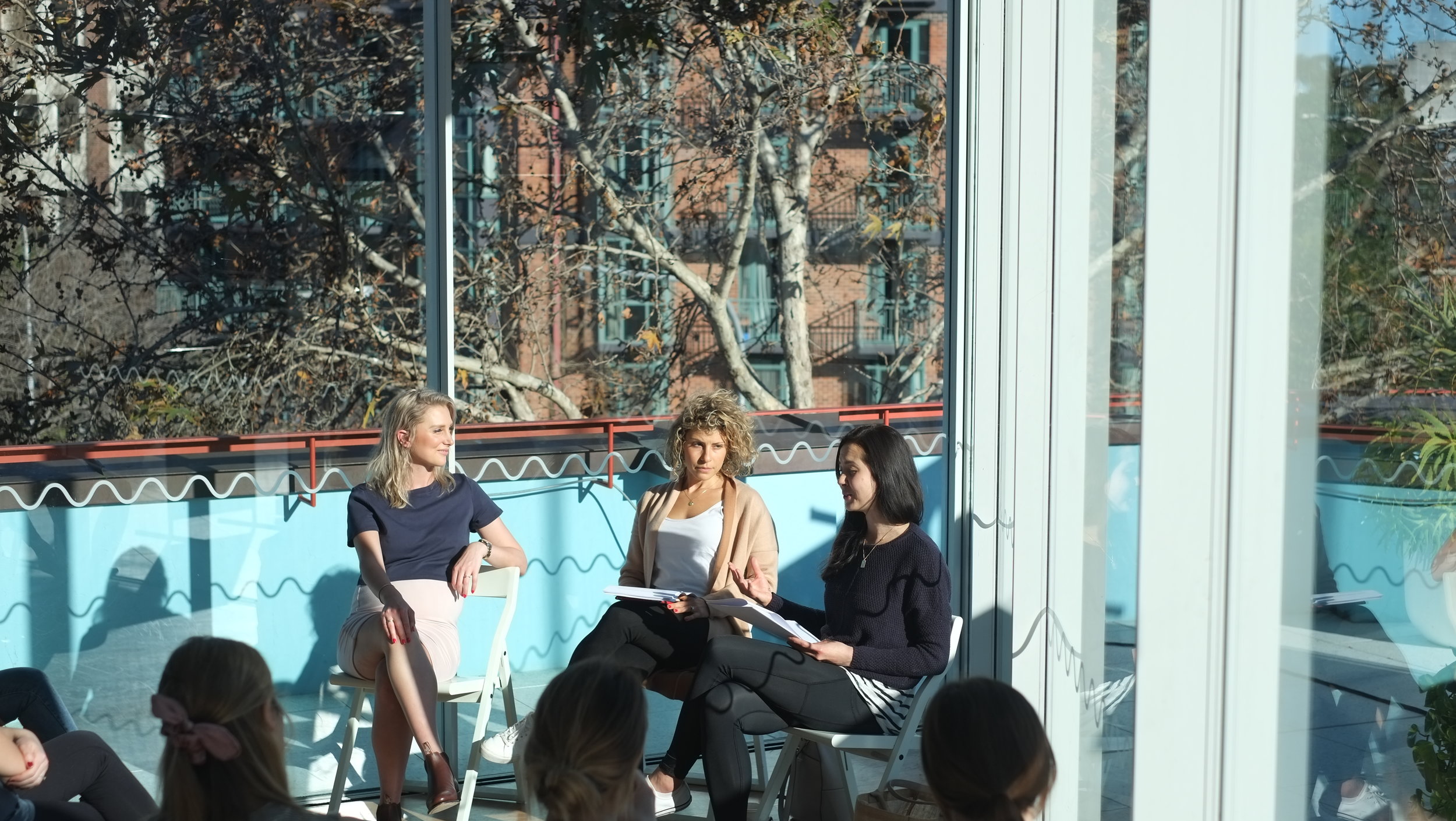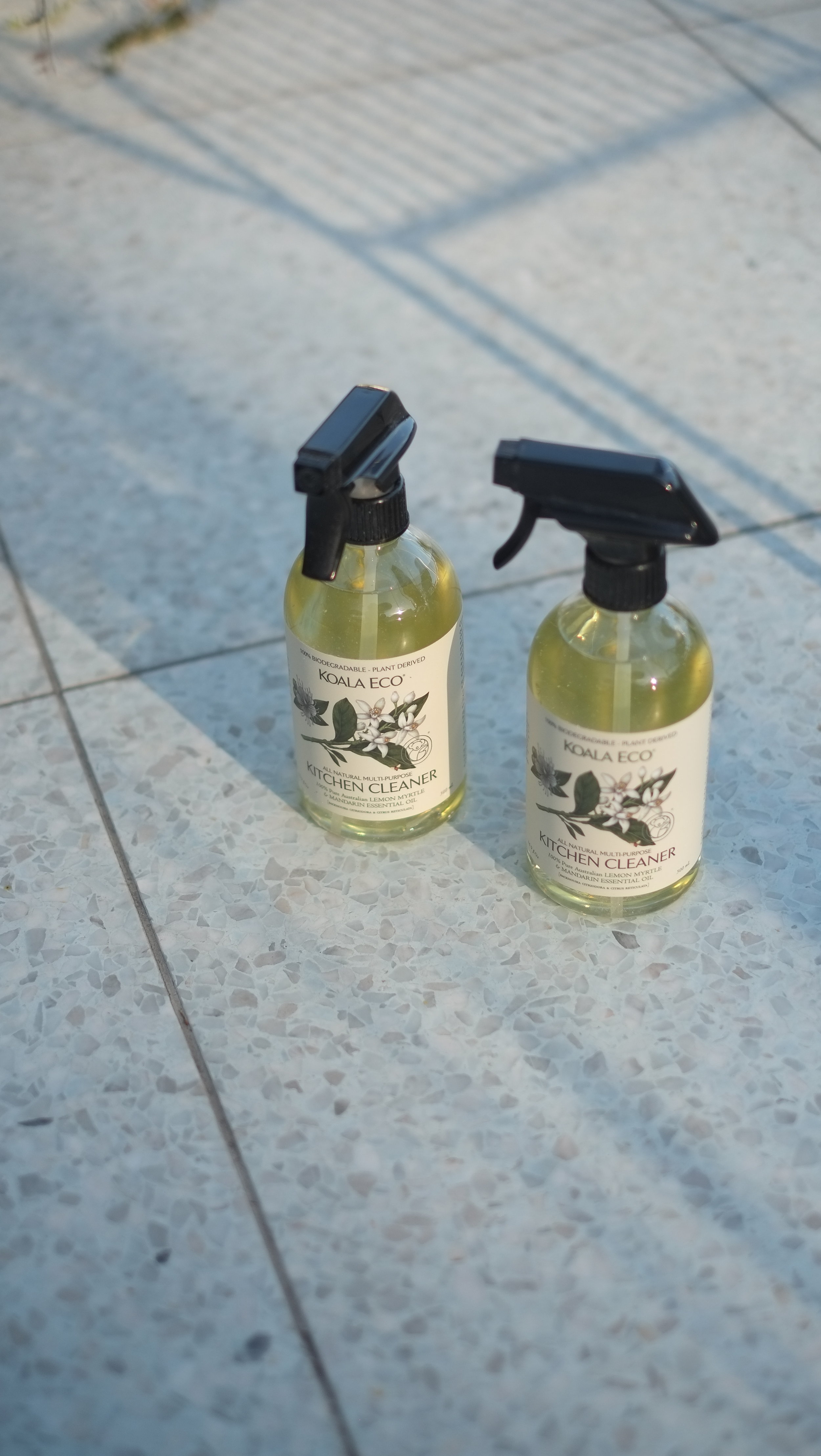 Let's get real, motherhood is challenging to say the least, and those first forty days after the birth are not for the weak-willed, so why aren't we more informed about realistic expectations? In the First Six Weeks SOLD OUT Workshop, we spoke about the realities of new motherhood; from postpartum bleeding to haemorrhoids to breast engorgement, all discovered what to really expect postpartum, #nofilter. Welcome tea upon arrival supplied by Pukka Herbal Teas designed for prenatal and postpartum to be enjoyed at the beautiful Paramount Recreation Club terrace.
Doula Paige @thedoula took us through a First Six Weeks Workshop covering the realities of new motherhood. Paige helped map out your recovery path through movement, meditation and ancient traditions that will nurture yourself and your baby after birth. Nutritionists and recipe creaters Monique @nourish_everyday & Christiana @solhealth_christiana ran a Q&A on pre/post natal nutrition covering fertility, pregnancy and postpartum. A talk about all things pelvic floor and how to prevent abdominal separation from top Women's Health Physiotherapist, Director of The Physiotherapy Clinic and one of the founders of Born Ready, Joelene Murdoch. Advice about daily activities and fitness, as well as good bladder and bowel habits, were given. An excellent talk and live demonstration from Kimmy @kimmysmithfit on special exercises we can do prenatal and postpartum to help pelvic floor and abs recover after pregnancy.
Ending a perfect afternoon with a Prenatal Yoga & Mindfulness Meditation practice. Guests also got to take home some Pukka Herbal Tea goodies, chemical free and natural Koala Eco cleaning product and a complimentary ebook containing doula birth plan tips, pre natal pelvic floor exercises a abs after baby exercises that you can practice safely at home PLUS MORE worth over $75!
MInd-Body Connection, june 2019
bodylove pilates, woollahra, sydney
Guests started this Winter season right with an exclusive Wellness event in Sydney's exclusive Bodylove Pilates studio. Joined by Sami Bloom (@samibloom), Amy from @bareandwilde and Nina from @sabey_wellness for an empowering and wholesome day. Guests were also treated to a Reformer class and body toning mat class.
Built By Babes & Sabey Wellnes, APril 2019
cultivate @Cultivate urban farm, barangaroo sydney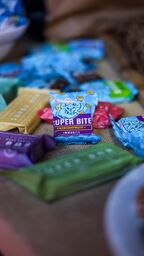 Steph @betterbeingsteph & Nina @sabey_wellness put on a SOLD OUT wholesome day of inspiring speakers, a PT workshop from Kim McIntosh, Founder of Buddee Fitness @buddeefitness, Yin Yoga & Mindfulness exercises. Guests enjoyed the workout, yoga, meditation, gourmet eats, and walked away with the necessary tools to improve their fitness technique, re-educate their mind on nutrition and learnt how to practice mindfulness in everyday life.


How to live your life to your full potential, march 2019
cultivate @Cultivate urban farm, barangaroo sydney
This SOLD OUT Wellness Event at Cultivate Urban Farm was one to remember! The energy in the room was electric.
A special thanks to all those involved, including Wellness speakers @drkaushikram @chasingsunrise and kick ass barre teachers @claudiamoves @nicolekastoun sponsors @pukkaherbsaustralia @goldengrind @staminastate @communityorganics @bluedinosaurbars @yogaeverywhere @harperanddarlo_ @freedomfoods.
You all made it a perfect day.
Women's wellness vegan brunch feast, July 2018
CHEFFIN' @THE KITCHEN HUB, Surry Hills SYDNEY
Wow what an event! Uniting like-minded women on one sunny rooftop in Rushcutters, Sydney. Enjoying wholesome food, yoga & meditation, Bare & Wilde @bareandwilde wellness goodies and the incredibly inspiring and talented Wellness Speakers Chasing Sunrise, Star Anise Organic Wholefoods, Sunshine Zerda. Thank you to Nimble Activewear for the stunning Activewear, Pukka Herbs - Australia for the delicious herbal tea, Cali Press for the scrumptious food and drink, Earth to Table's raspberry chocolate pops, Ben Morgan @bennymorgan_design for these fantastic pics and to everyone else involved! Bare & Wilde Founder Amy and I will reunite in Perth later on in the year. Watch this space!
Yogi brunch , October 2017
King's cross hotel, kings cross Sydney
These pictures truly capture what a magical day this was as we enjoyed a delicious brunch, yoga, good company, Moet bubbles and lots of laughter! The contrast between the peaceful yoga class and the urban jungle of Kings X is what guests said they loved about the class. The food was heavenly and the location stunning. Photos by my gorgeous friend and fellow yogi @balanceandvine