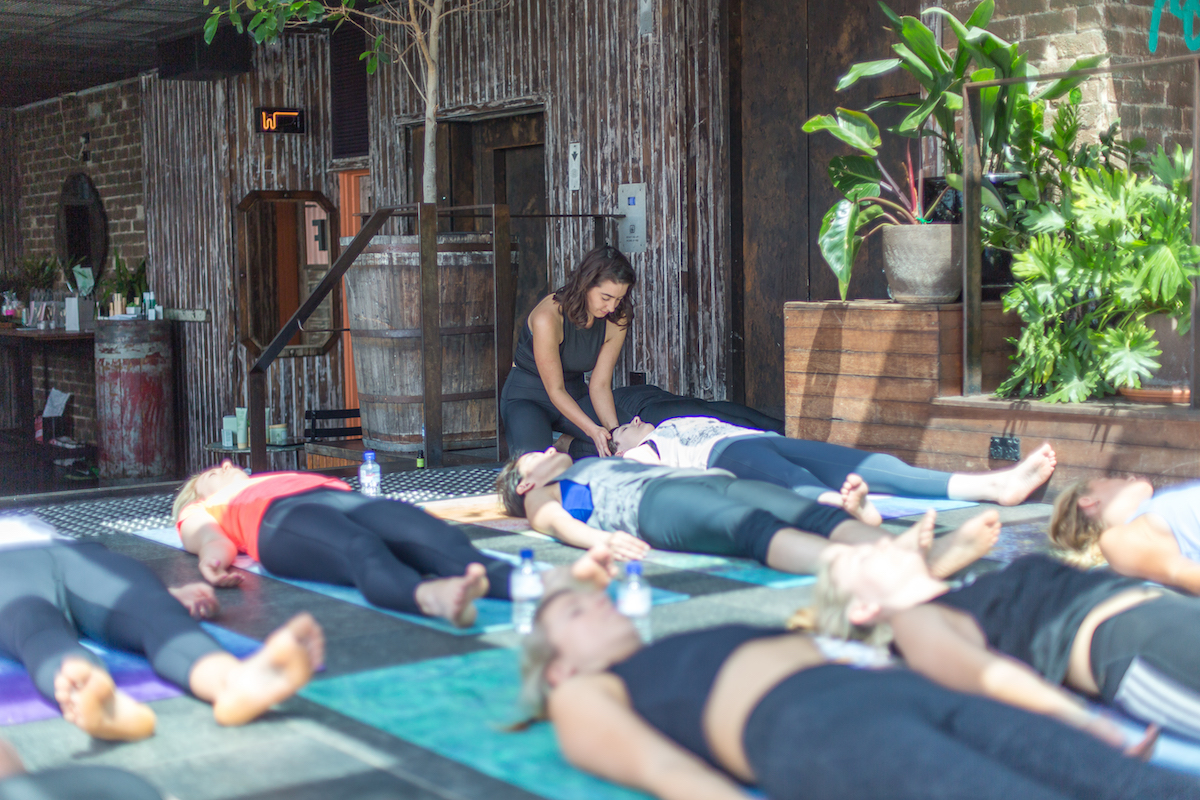 Wellness in the workplace is vital to the health of any business. We work with a vast array of corporate client in different ways to increase greater productivity, lower absenteeism, maximise creativity and results.
Sabey Yoga will work with you to help facilitate your exact needs, whether it be weekly Yoga, Pilates or Meditation, talks about mindfulness or helping get your employees get the most out of their day.
Whatever your needs, we are here to help. Contact us here to arrange a free consultation.